Versatile Alloy Hair Scraper for Clothes and Carpet Care
Introducing our Versatile Alloy Hair Scraper, the ultimate tool for comprehensive fabric care tailored to both clothes and carpets. Engineered with precision and innovation, this advanced scraper offers a dynamic solution for tackling hair removal and grooming challenges across a range of textiles.
Designed to effortlessly glide over various fabrics, from delicate cashmere to sturdy woolen coats, this hair scraper employs a specialized alloy construction. This unique blend of materials ensures both durability and gentleness, making it an ideal choice for maintaining the pristine condition of your cherished garments and home carpets.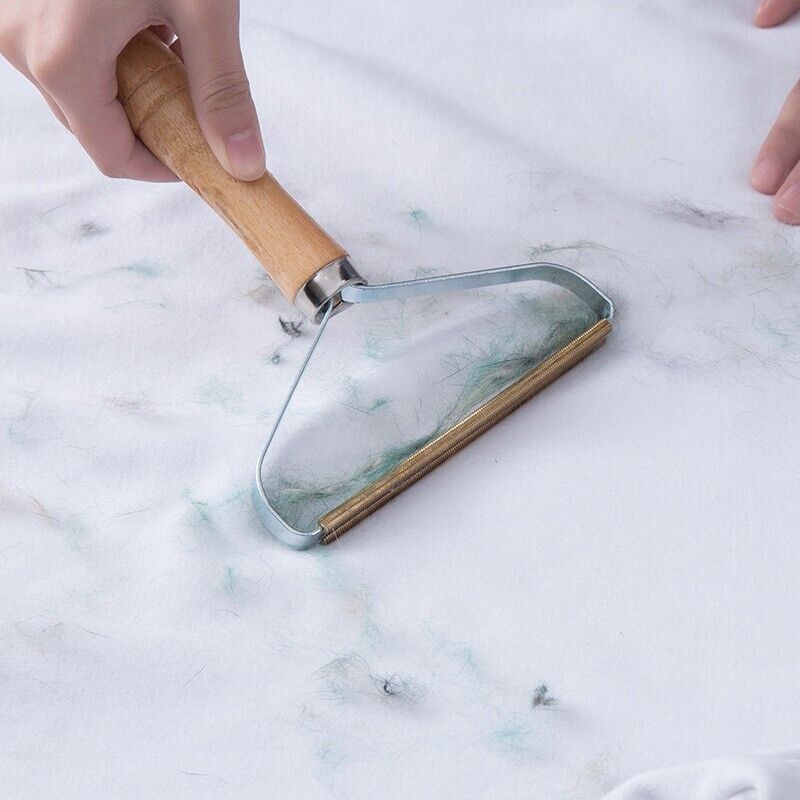 With its ergonomic design, the scraper fits comfortably in your hand, allowing you to navigate around intricate details and challenging corners with ease. The carefully crafted edges of the tool ensure efficient hair removal, preventing fabric damage while effectively freeing textiles from embedded hairs.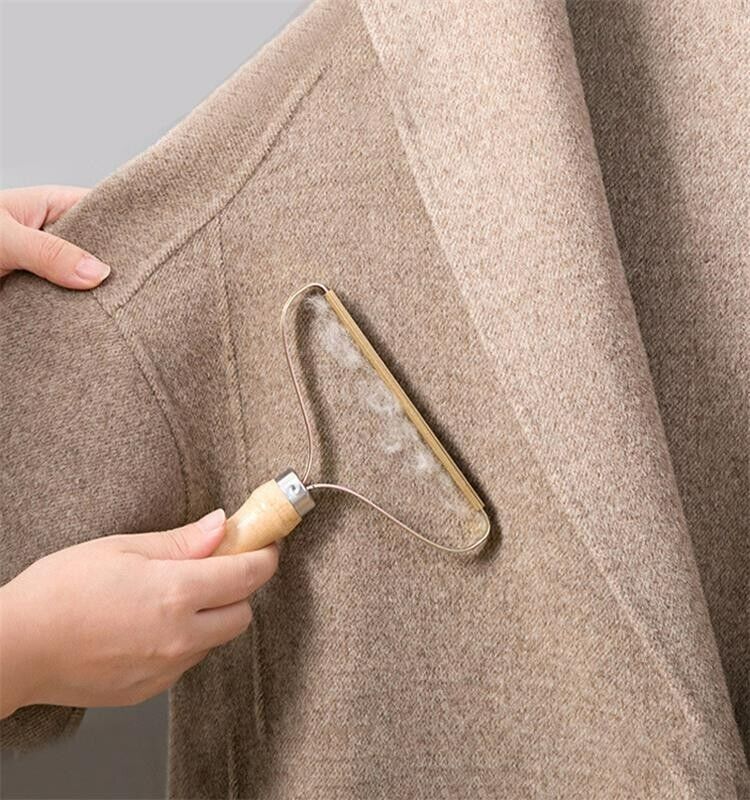 Whether you're rejuvenating the appearance of your clothing or giving a fresh lease of life to your carpets, this scraper provides a hassle-free grooming experience. Say goodbye to unsightly lint, pet hair, and fuzz that can accumulate over time. The Versatile Alloy Hair Scraper simplifies your cleaning routine, enhancing the aesthetics and longevity of your favorite textiles.
Multi-functional: Designed to work seamlessly on clothes and carpets alike.
Alloy Construction: The specially formulated alloy guarantees both sturdiness and textile-friendly grooming.
Gentle on Fabrics: Safely removes hair without causing damage, ensuring your textiles retain their quality.
Ergonomic Design: Comfortable to hold and easy to maneuver for precise grooming.
Efficient Hair Removal: Carefully engineered edges swiftly collect and lift embedded hairs, lint, and fuzz.
Durable Build: Crafted to withstand repeated use, providing a long-lasting grooming solution.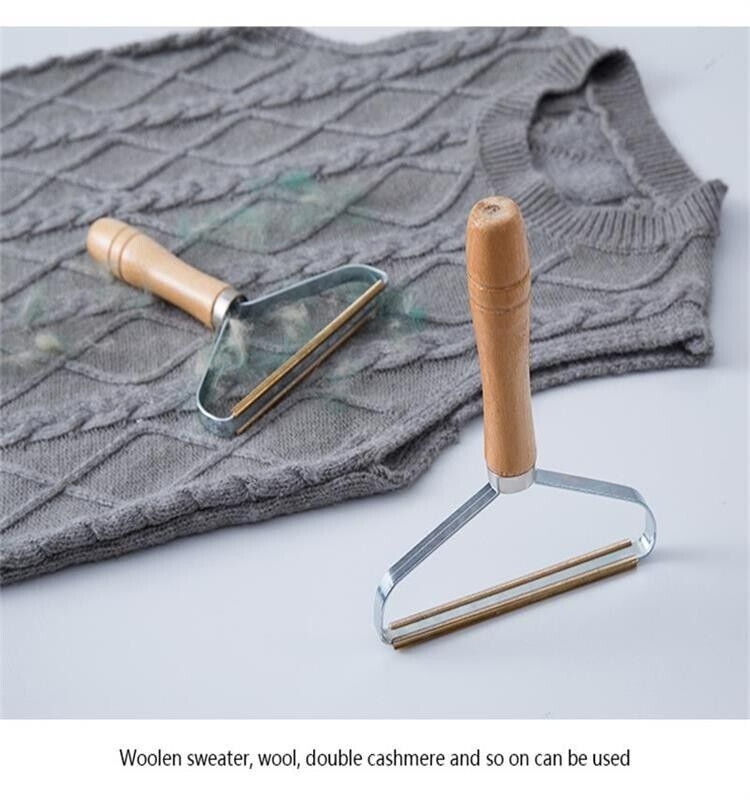 Elevate your fabric care routine with the Versatile Alloy Hair Scraper. Experience the convenience of a single tool that caters to your diverse textile needs, ensuring your clothes and carpets maintain their allure and charm for years to come.