【TAS.tech2023】Start-up Scanning Car LED Hood Light
 Features:

1. Newly designed car decorative lights with start-up scanning function.
2. High light lamp beads, 50% brightness than the other.
3. An almost factory-like appearance to the front of your vehicle.
4. Installation is as simple as sticking them to your vehicle and connecting the two wires.
5. Comes with built in fuse, absolutely safe; Waterproof, high temperature and cold resistance.
Shipping Policy:
Free Shipping for all items this week.
All items will be sent out within 2-3 business days after receiving the payment.
Items are shipped from US/CN, reach most of the cities within 7 to 14 business days.
FAQ:
Q:Does my car fit?
A:70.8 inch is suitable for most models, Cars/ SUVs/ Trucks.
Here are some photos of the car for reference
Installation effect of different vehicle model
Q:What is the difference between the new dynamic scanning version and the old version of the constant light?
A:The new dynamic scan version is first dynamic scan and then always on; the old version of the permanent light version is open directly when the permanent light
Q:How to install?
A: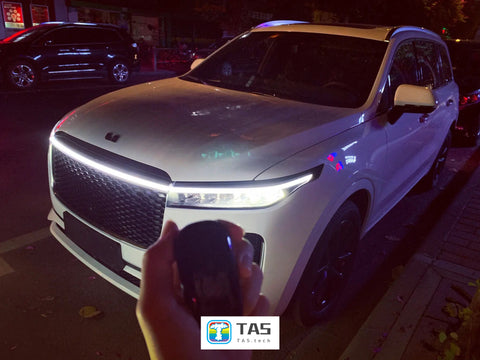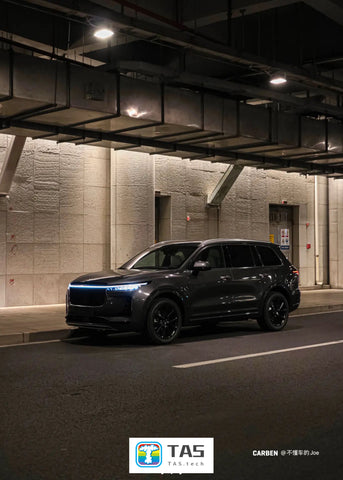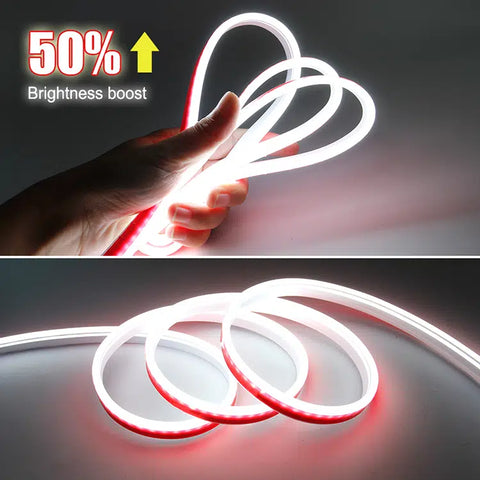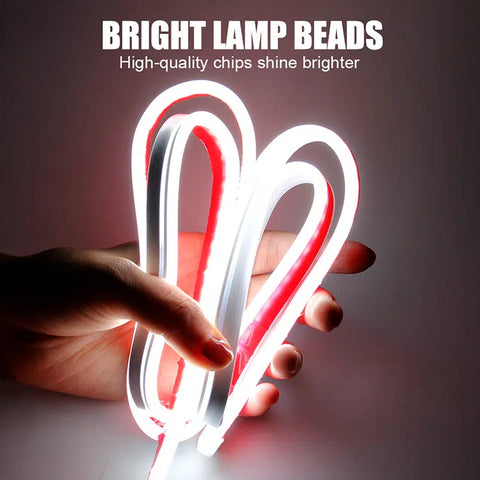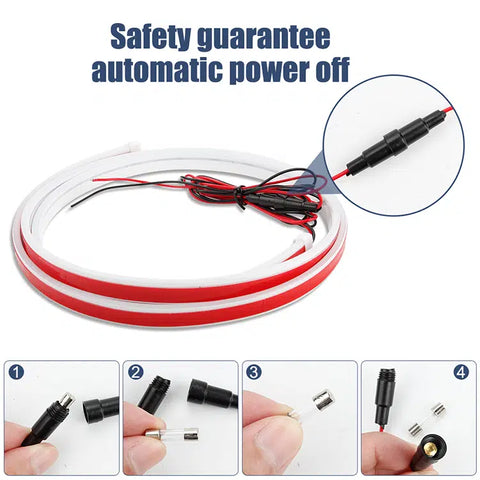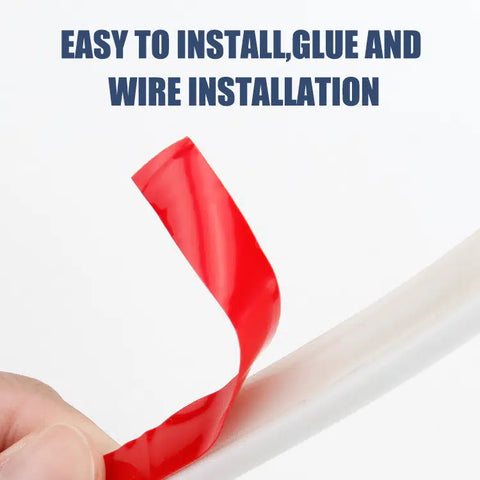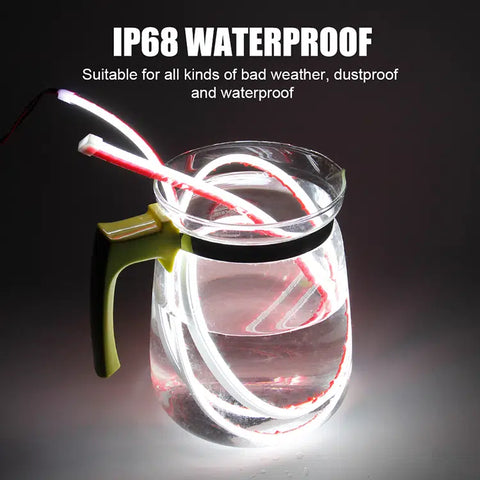 Specification:

Brand Name: TAS.tech
Votage: 12V
Wattgae: 10W
Fitment:

Most cars

Length:70.8 inch
Color:White,Ice blue,Blue,Red
Material:Silica gel+LED
Features:Scan Starting, Dynamic light
Function: Driving light, Daylight
Application:Daytime running light, Car hood light, Car
decorative light strip,Auto tuning Accessories
Package:1 piece
Installation tips:
1. Apply double-sided tape to the two inner sides of the cover.
2.Fix the light bar on the double-sided tape.
3.Wire connection:
A. The black wire is connected to the negative pole + the red wire is connected to the ACC = the engine starts to light up.(how to find acc)
B. The black wire is connected to the negative pole + the red wire is connected to the DRL = turn on the DRL to light up.
C. You can install anywhere you want