set of 5 magic cloths for quick cleaning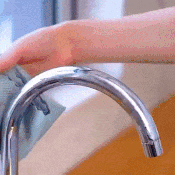 CLEANING WITHOUT EFFORT
Are you tired of repeatedly cleaning and leaving stains and streaks? Is cleaning a real chore for you? Magic Microfibre Cloths are here to help . They clean in one wipe and leave no streaks . Thanks to their ingenious textured design, a single pass ensures a perfect lint-free finish.    

  
CLEAN ALL SURFACES
The new Magic Microfibre Cloths are multifunctional . You can use them anywhere in the house and even outside to wash your car for example. They are designed to be effective on all surfaces and resistant to all stains.       
DURABLE AND ULTRA ABSORBENT
Magic Microfibre cloths are super absorbent . With super absorbent technology, the Magic Cloths pick up dirt and liquids up to 7 times their weight . You can trust our cloths. They are made of quality materials for a long life. Your home will stay clean for a long time!  

  
ADVANTAGES
Effortless cleaning

 

Leaves no marks, stains or lint

No need for cleaning chemicals


Ultra 

absorbent

 



Cleans all surfaces

 



Quality materials for a long life

 




Easy to wash

 

 by hand or in the washing machine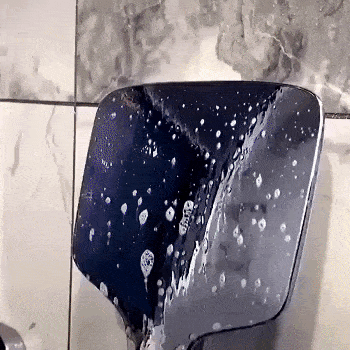 YOUR PACKAGE CONTAINS:
5  

Magic Microfibre Cloths





We advise you to take advantage of our promotion