Premium Roll On Waxing Kit
We ship orders within 
1-2 business days.

 
You'll receive a tracking link via email once your order has been shipped. 
💗1
x 
Wax cartridge+
1
x W
ax warmer+wax strips
💗 1 x Wax cartridge

💗 1 x Wax warmer
💗 wax strips(100 pcs)
What Makes the Premium Roll On Waxing Kit so special? 💖
✅Reusable for YEARS
✅Prevents irritation
✅Prevents ingrown hairs
✅Cruelty-Free
❌Lasts a couple of shaves
❌Multi blades = Irritation
Premium Roll-On Waxing Kit
Introducing Roll-On Wax kit, the ultimate solution for professional and hygienic hair removal. Our kit includes a wax cartridge, wax warmer, and wax strips, making it easy and mess-free to use.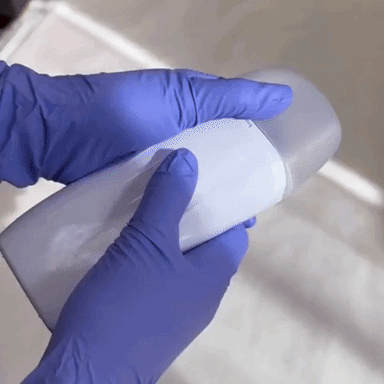 Quick & easy to use
Ideal for large areas like legs, back, chest, and arms. Perfect for both professional estheticians and at-home users. Our wax cartridges offer exceptional hair removal, while the creamy and soft wax formula cuts service times in half. Suitable for all skin and hair types, especially those with sensitive skin.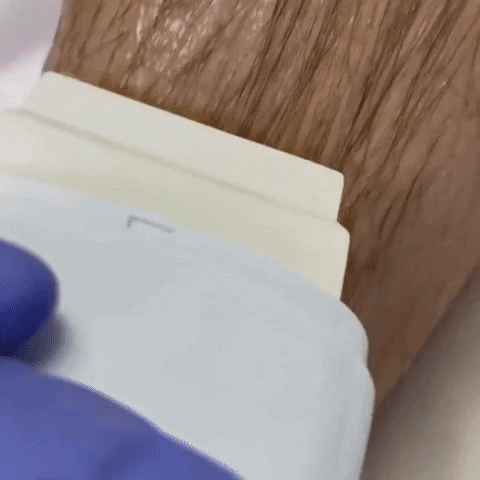 Roll on wax off 
The cordless wax warmer gives you 30 minutes of waxing time on a single charge for maximum flexibility and efficiency. Achieve smooth and hair-free skin with  C
Frequently asked questions
Is a soft wax system that comes in single-use, portable, and easy to use cartridges that allow users to wax without any spatulas, or any mess - and in half the time of a regular waxing service! Roll-on wax cartridges are best used for large bodily areas.
To use a roll-on wax cartridge, first prep the skin with. Then, once the cartridge is heated to the appropriate temperature, apply the roll on directly to the desired area of the skin at a 45 degree angle in the direction of the hair growth. Press the strip to the wax and smooth evenly before quickly removing it in the opposite direction of hair growth.
To heat your roll-on,, insert your cartridge into your designated roll-on wax warmer for the time specified in your instructions, which will be around 15-20 minutes.
Only heat your roll-on wax cartridge using a roll-on wax warmer. Using a microwave or other method to heat up your roll-on wax can be dangerous and is not recommended.