Colored magnetic anti-insect curtain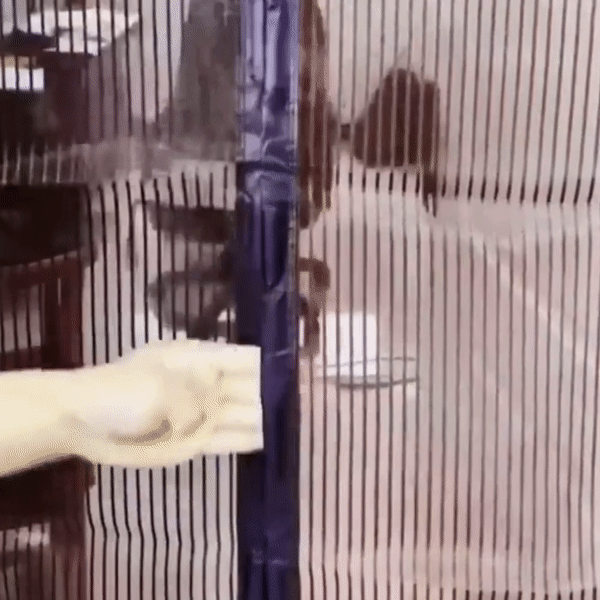 STRONG magnets
Now you get rid of the curtains that did not close by themselves and let the flies enter the house. It closes IMMEDIATELY and no fly escapes in the house after the children or the dog have passed.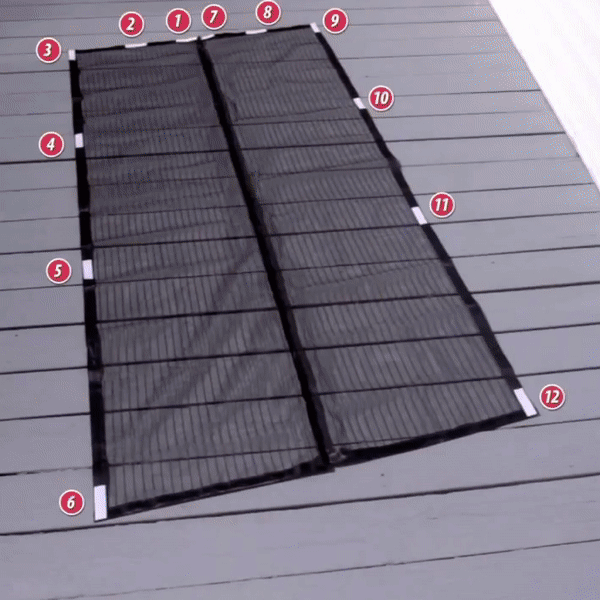 It is assembled in 2 MINUTES
Anyone can install the curtains, having an EXTREMELY EASY grip. It can be mounted on ANY type of door and will remain fixed until autumn when the flies will disappear. Then you WRINKLE IT and next year YOU USE IT AGAIN.
The anti-insect net with magnetic closure is an accessory that allows you to enjoy the fresh and clean air outside, without being disturbed by insects.
If your hands are busy or a family member forgets to close the door, the curtains take care to correct the inattention, with the help of their magnets. When you go out, the curtains separate easily and then close immediately behind you, leaving no chance for insects to enter the house.
The curtain can be used for simple doors, sliding doors, caravan doors. This curtain will allow you to enjoy the fresh and healthy air outside, without being bothered by insects. The curtains are also closed after the pets that walk from the house to the garden and vice versa.