Kitchen Heavy Oil Stain Foaming Cleaner
FEATURES: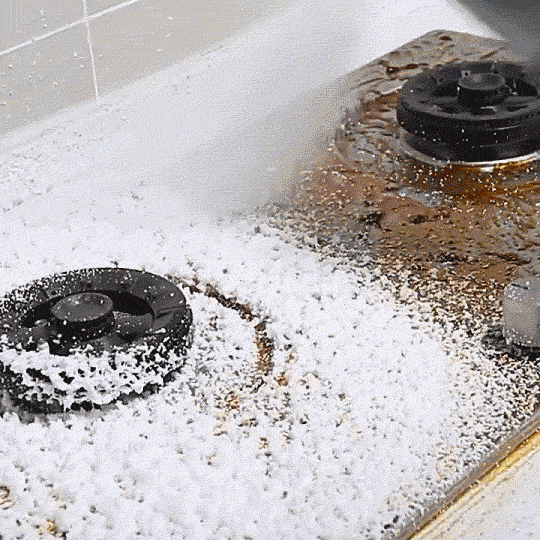 POWERFUL GAS RANGE CLEANER: Dissolves cooked-on, stubborn soil and gives your gas range a sleek shine.


REMOVES TOUGH GREASE AND BURNED-ON-FOOD: Formulated with a blend of cleaners and degreasers that work effectively and make degreasing easy.

MULTIPLE USES: Specially formulated to clean and shine gas ranges, stovetops, knobs, drip pans, grates, gas BBQ grill grates, and ceramic, glass, and metal bakeware.


FOR DAILY USE: Use daily to keep your surfaces clean and looking brand new! Recommended for: GE, Frigidaire, Maytag, Whirlpool & all major gas range manufacturers. Brands are registered trademarks of the manufacturers.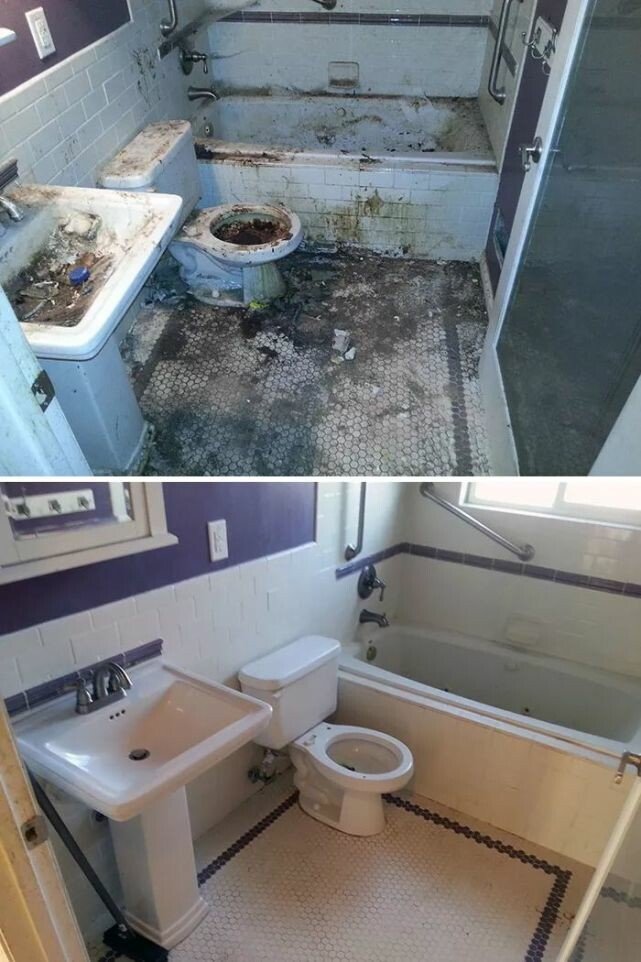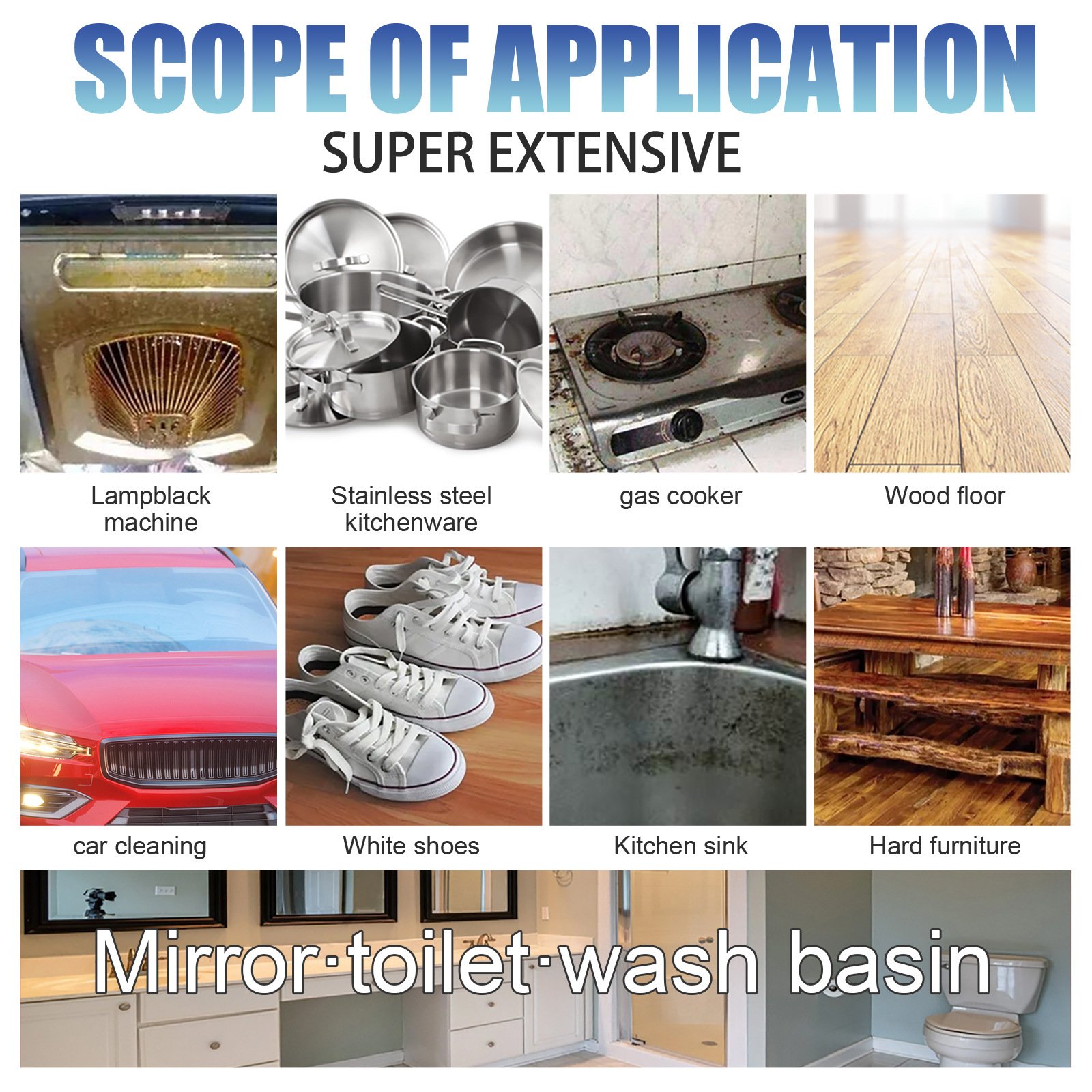 SPECIFICATIONS: 
Capacity: 30ml or 100ml

Weight: 38g/115g

Ingredients: ionized water, surfactant, adjuvant

Size: