Defend yourself against molesters on the go.
Description
⚡ POWERFUL SELF-DEFENSE: Just test-firing the shock pen into the air is often enough to stop an attacker.
ENSURE SAFETY AT UNCERTAIN TIMES!
FEATURES
---
A MUST-HAVE POWERFUL SELF DEFENSE 
The size of a normal pen but packs more power than most mini stun g*n models on the market. Just test-firing the shock pen into the air is often enough to stop an attacker.
The lightweight, sleek design of the tactical stick gives you discreet protection, making this the best self-defense for women. You can easily conceal your high-voltage, high-tech self-defense pen in a backpack, purse, or pocket.
This stun gun for women has a built-in plug for charging. Avenger Defense stun gun for self-defense has a high-quality internal battery, and it is fully rechargeable. So, you don't need to buy any expensive batteries. The battery remains charged for 30-45 days unless you use it.
G.W.: 90g
Color: Blue, Red, Pink, Black, Silver
Function: LED Light, Electric Shock.
Power display
Charger: USB
🌟 Why choose the Triple Sting Ring?

✅ Patent Pending Design: There is no other stun gun like this in the world. The improved design makes it the easiest to carry, conceal, and use.

✅ Designed to Defend: The superior grip ability and impressive stun voltage makes it ideal for anyone to use without being easily knocked out of your hand.

✅ Technology: When it comes to protecting yourself, saving seconds can save your life! In a panic situation, the stun gun can be activated quickly and easily by simply squeezing it. This new technology saves you valuable time by not having to fumble around for the right button to push and your tight grip around the unit prevents it from being knocked out of your hand.

✅ Small & Lightweight: Eliminates the need to carry a heavy, bulky self-defense product. Ideal for those exercising outdoors or just walking to and from your car.

✅ Safety Feature: To prevent accidental discharge, the Sting Ring features a safety switch.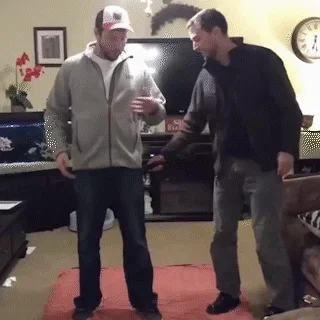 In today's society, having a reliable self-defense tool is crucial for personal safety. Don't put yourself in danger or leave your loved ones in a vulnerable situation. Choose a Taser Finger Tiger for extra security for you and your family. Let's take action together to ensure we live our lives with confidence and safety! 💪
CONTENTS: