Front Lace Cross Push Up Wireless Bra(Buy 3 Free Shipping)
Size chart:
Do you have the same problem? Plump breasts always give you too much weight! Wearing an inappropriate bra for a long time can cause your breasts to sag! Long-term hunched back and bad posture lead to back pain! Don't ignore these issues, it will hurt you in the long run.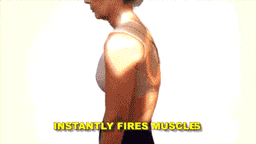 Front Cross Side Buckle Cordless Lace Lift Bra features adjustable crisscross lace straps with soft lace straps providing upward support at your lower bust to support your bust. Let this no underwire bra have a better lift than a normal underwire bra.
Material:93% nylon and 7% spandex material, soft and skin-friendly. The lace-shaped gathered lifting belt has strong breathability and reduces sultry heat.
The double-sided lock on the front and the three-speed adjustment design can adjust the degree of gathering at will. "If you want to gather as much as you want, gather as much as you want"
Wider shoulder straps, wider flanks, and wider back work together to provide an upward lift and support for the chest while relieving pressure on the shoulders, back and armpits.
Special Feature:
Lightweight and breathable, not stuffy.
Seamless, wireless, ultra-comfortable fit.
Lift breasts, relieve chest gravity, relieve shoulder and back pain.
Adjustable criss-cross sexy lace straps provide stability and push up.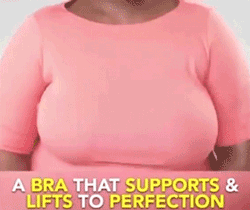 Specification:
Color: Black / White / Beige / Red / Purple / Pink / Blue
Main fabric: 93% nylon and 7% spandex
Style: Front cross side buckle
Cup shape: Full cup
Weight: 100g
Nursing Method:
Hand wash only with mild detergent