Filifit New Jelly Gel Seamless Bra(Buy 2 Free Shipping)
You will love my Fashion Bra for many reasons??
A Bra ls Going To Give Lift! Full cup bra design, which perfectly wraps the chest and achieves a natural gathering effect. Support you with extra lift and comfort!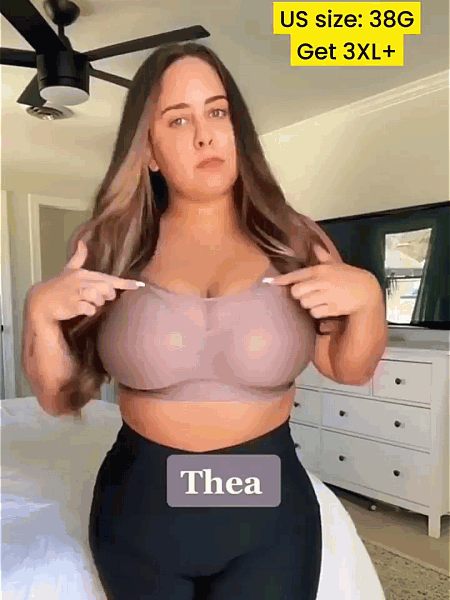 Support & Lift your breasts
Prevent breast sagging,the cup is made of elastic material, relying on the vertical cutting process to achieve the beauty effect, effectively preventing the sagging of the breast, and shaping a round breast curve.
Smooth Out Bulges
Corrects side breast, armpit fats and re-defines the contour of other surrounding areas including underarms and back for a flattering silhouette.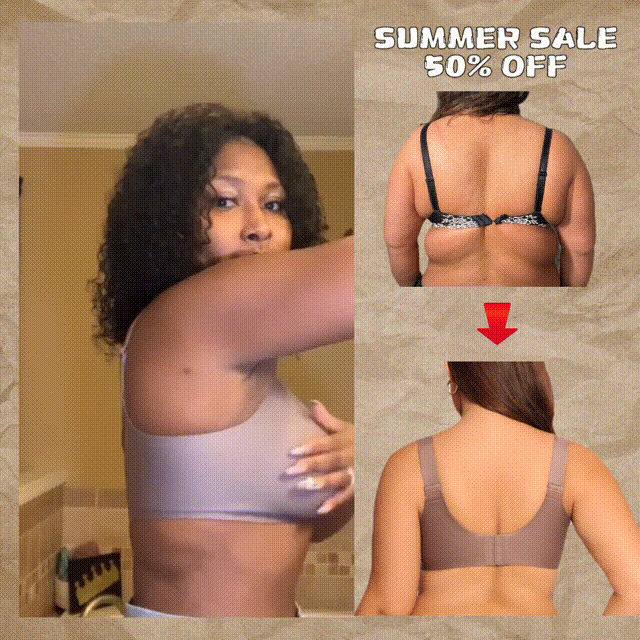 Seamless & Invisible
Light, modern and invisible under all clothing and style, even for tight clothing. Get the perfect fit and you can barely feel its existence.
Wire-Free Yet Remains Supportive
Filifit is establishing an entirely new category with our exclusive patent rights, a revolutionary technology called Jelly Gel - A new species between wired and wireless. A super flexible gel, we call it "JELLY".
Without constant tugging like traditional wire bras, the wireless design still provides adequate lift and support on your breasts with good stability and secured fit.
Breathable & Comfy
Made with extremely soft, natural material that is breathable and moisture-wicking with high elasticity, maintains your body sweat- and odor-free, ensures all-day freshness and comfort even in hot weather.
Suitable for all occasion
You can wear it for running, cycling, leisure, yoga, fitness. This bra provides ultimate support for you with extra comfort so that you can focus on your movement. Whether it is at the gym or during yoga. No more stopping to adjust your bra! You will be able to perform at your best without any worries!
Size Chart:
There are few wardrobe items as important as a great bra! If you've never felt the comfort of a great bra, I urge you to go get fitted and feel (and see) the difference!