2022 Filifit Full Uplift Seamless Bra (Buy 2 Free Shipping)
Size chart:
Feel at your best during activity
Filifit Full Uplift Seamless Bra provides ultimate support for you with extra comfort that will hold everything in place firmly so that you can focus on your movement. Whether it is at the gym or during yoga. No more stopping to adjust your bra! You will be able to perform at your best without any worries!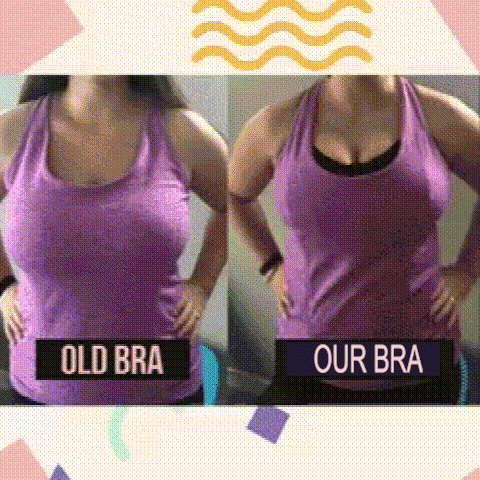 Smooth Out Bulges
Corrects side breast, armpit fats, back fat and re-defines the contour of other surrounding areas including underarms and back for a flattering silhouette.
Seamless & Invisible
Light, modern and invisible under all clothing and style, even for tight clothing. Get the perfect fit and you can barely feel its existence.
Support & Lift your breasts
Filifit bra supports your girls using wide cushioned straps, removable molded pads, wide side wings, and under bust band for ultimate wearing comfort.
It shapes and lifts your breasts without underwire and thick foams!
Get the support you need without the discomfort of an underwire.


Custom-fit
Hook-and-eye closure with 7 columns & 4 rows increases with size.
Perfect for any occasion (yoga, gym, daily)


Comfy & Super elastic
These bras have 4-way stretch fabric that is flexible to fit you for all-day comfort with seamless and soft pads.


Breathable & Moisture-wicking
Lightweight, 360 stretches Cool Comfort wicking fabric helps keep you cool and comfortable.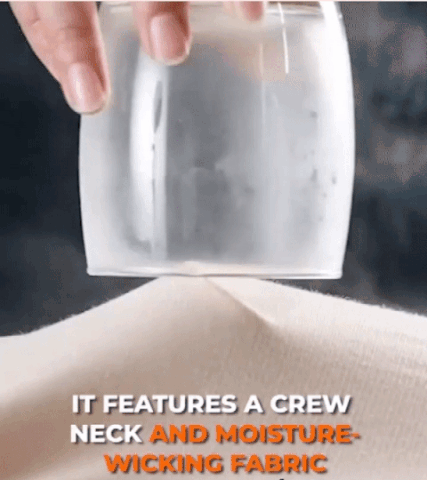 WIDE SHOULDER STRAPS AND SOFT & COMFORTABLE MICROFIBER
Product Specification:
Fabric: Nyon, Spandex
Mold Cup Type: Thin Mold Cup
Sizes: Fits for 34B to 48F(DDD)
How can I wash my Bra?
To keep your new bra in the best possible condition - we recommend using a hand wash in cold water. But if you prefer machine washing, please carefully place your new bra in a zippered lingerie laundry bag and place it in a 30°C wash on a delicate setting. Never bleach, iron, or place your bra in a dryer.
Are the straps adjustable?
The best part about the Bra is that it's an adjustment-free fit! When you get your perfect size, the stretchy straps fit superbly well along the shoulders and sides, never squeezing, only supporting you and your unique shape.
What kind of bra is The Bra?
The Bra is one-of-a-kind! The bra is the best of a push-up, a bralette, and a sports bra combined. We rejected all other "normal" categories of bras - because they all had unique problems that we wanted to solve with Bra. There's no other bra-like Bra.
What is Bra made of?
Main fabric (microfibre): 73% Polyamide 27% Elastane
Lace: 87% Polyamide 13% Elastane
When will the Bra arrive?
The demand for Bra is quite incredible. As this is an exclusive edition, any order placed today will take around 10-14 days to be delivered. We recommend that you reserve your spot and order immediately before the wait time increases further.