If you are tired of the mess that your battery requires to be cleaned up every now and then?
This battery terminal connectors are the right choice for you!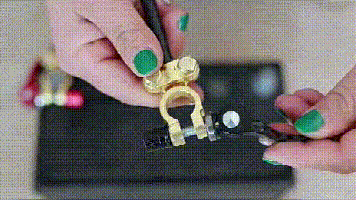 TIGHTEN IT NORMALLY, IT WON'T FALL OFF EASILY!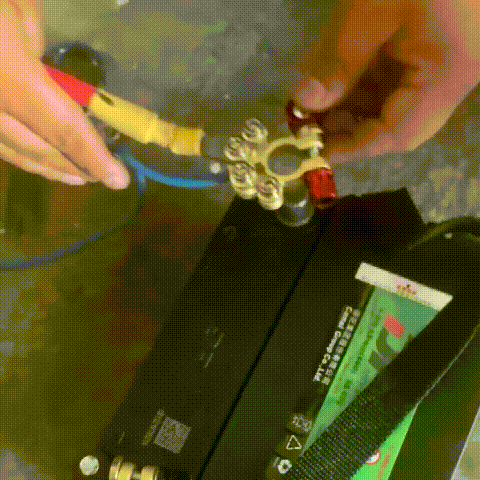 【BATTERY TERMINAL CONNECTORS】VERSATILE Clearly labeled positive and negative, Distribution Block, ClampsFor Cars, Caravan, Truck, Perfect for you remove battery often.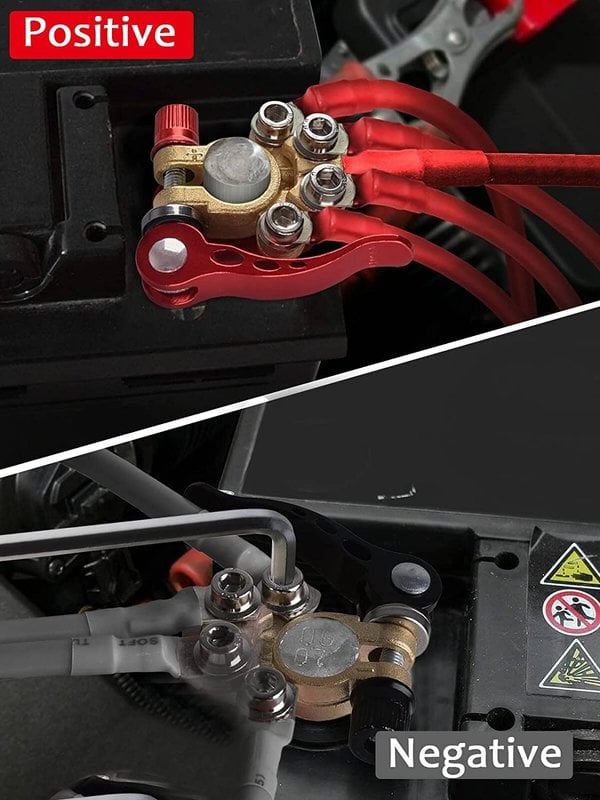 【STURDY BATTERY TERMINAL CONNECTORS】If your old terminal was so badly corroded, this will fit well replacing worn out and corroded terminals.
【EXCELLENT QUALITY HEAVY DUTY】Made of COPPER, with good electrical conductivity, Reduce voltage distortion and transmission loss.